Aegean delicacies are prepared with local herbs, vegetables and fruit at Golden Key Hisaönü.
You can start the day with joy at our tasty and healthy open buffet breakfast with fresh tomatoes, peppers, cucumbers, homemade local jams, omelettes prepared from village eggs and freshly baked bread and pastries brought to our kitchen from the local farmers and our own gardens.
Our buffet is at your service every evening with healthy and delicious olive oil dishes of the Aegean Region, regional soups with delicious vegetables, salads prepared with greens coming directly from the fields in the region, delicious meat and chicken dishes, fresh fruits and desserts.
Our À la carte restaurant is at your service by the sea, and offers healthy and delicious tastes of Mediterranean and Turkish cuisine. You can also enjoy 5 o'clock tea by the pool, accompanied by delicious cakes, pastries and cookies.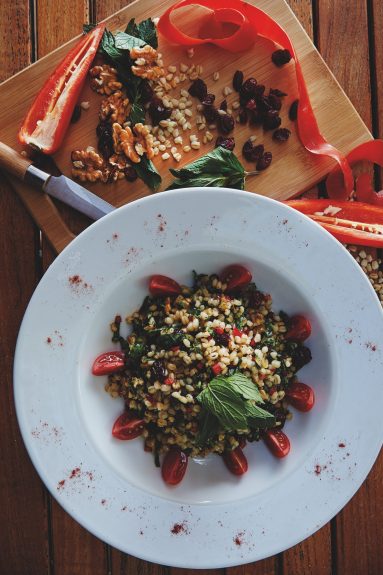 Colourful tables full of flavour
We prepare Aegean delicacies for you with local and seasonal products.