Discover the dance of colours
Golden Key Hisaronu has an ideal location to discover the historical and natural beauties of the region. Whether you set out with a mountain bike or with a Jeep Safari, you can go on expeditions in the magnificent bays of the region with daily tours as well as gulet and yacht charter opportunities to reach the most beautiful bays of the world.
Explore the immediate surroundings
Cleopatra (Cedrea) Island: Cleopatra Beach, located on the island, has golden sands found only in Egypt in the world. According to the legend Cleopatra and Antonius use to swim here and the sands have been brought by the ships from North Africa. There are also ancient Roman ruins on the western wing of the island. The ancient theater, which is among the ruins, is well preserved.
Loryma Ancient Site: Many remains of the ancient city, which dates back to 7th century BC, have survived until today. The first excavations in the ancient city area started in 1995. In order to reach the ancient city, you must first come to Bozukkale by sea. From here, you can reach the ancient city on foot.
Phosphorous Cave: The cave, which you can reach with boat tours, is one of the favourite attractions for foreign tourists, especially with its bright colour, which is a mixture of blue and green. Experts say that there is no phosphorus in the cave, and its appearance is due to the reflection of the turquoise colour. Whatever the reason, this unusual view of the cave is definitely worth seeing.
Chimney Cave: The cave that is very popular with divers and underwater photographers, looks like a natural aquarium. If you are a diver, this is undoubtedly one of the places that will impress you the most around Kızkumu. Diving up to 50 meters is allowed in the cave.
Bybassios Ancient Site: Located next to Hisarönü Village, Bybassios Ancient City is on the Marmaris-Datça road. Although the remains were thought to belong to the Erine civilization, it became certain that the remains belonged to Bybassios after the 1960's.
Selimiye: Selimiye, one of the most beautiful bays around with its untouched beauty, is a natural port village. Since it is in a sheltered location, it has served as a port where seafarers sheltered in difficult times since ancient times.
You can get detailed information and support from our reception for daily excursions and we will be pleased to help you with the tailored tours.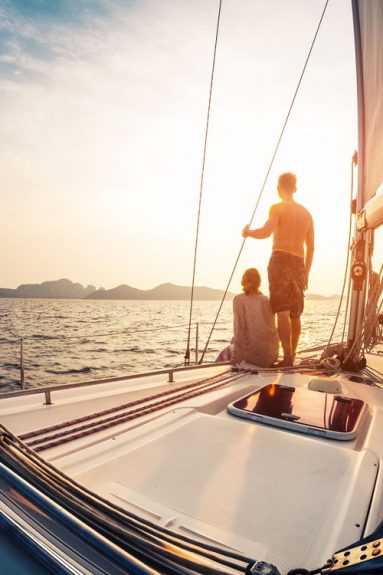 Are you ready for a unique accommodation experience?
You will spend a perfect holiday with your loved ones in Golden Key Hisarönü with colourful nature, wonderful climate and personalised comfort.