Where the sea meets the mountains…
Inspired by stone house architecture in design, Golden Key Hisarönü is a family friendly hotel located in one of the most beautiful bays in South Aegean and offers a perfect harmony of nature and comfort. Golden Key Hisarönü promises entertainment, joy and special experiences for every member of your family, with its unique surroundings revealing every shades of blue with an exclusive red sand beach, every shades of green with eucalyptus trees and flowers and the stunning views where the mountains meet the blue Aegean Sea.
You will listen the serenity of nature swimming with the first lights of the day at sunrise and enjoy the colour harmony created by the refracted lights on the blue water at sunset.
Golden Key Hisarönü serves as a family hotel with excellent details and provides every little detail in service approach for both adults and children for an energetic holiday in nature. In addition to the private beach, the hotel has two outdoor pools, one for children, and offers the opportunity to do many outdoor sports.
Due to its unique location, the hotel also give the opportunity to explore the historical and natural beauties and magnificent bays of the region at a very close distance.
Which brings the colours of nature together
Views from Hisarönü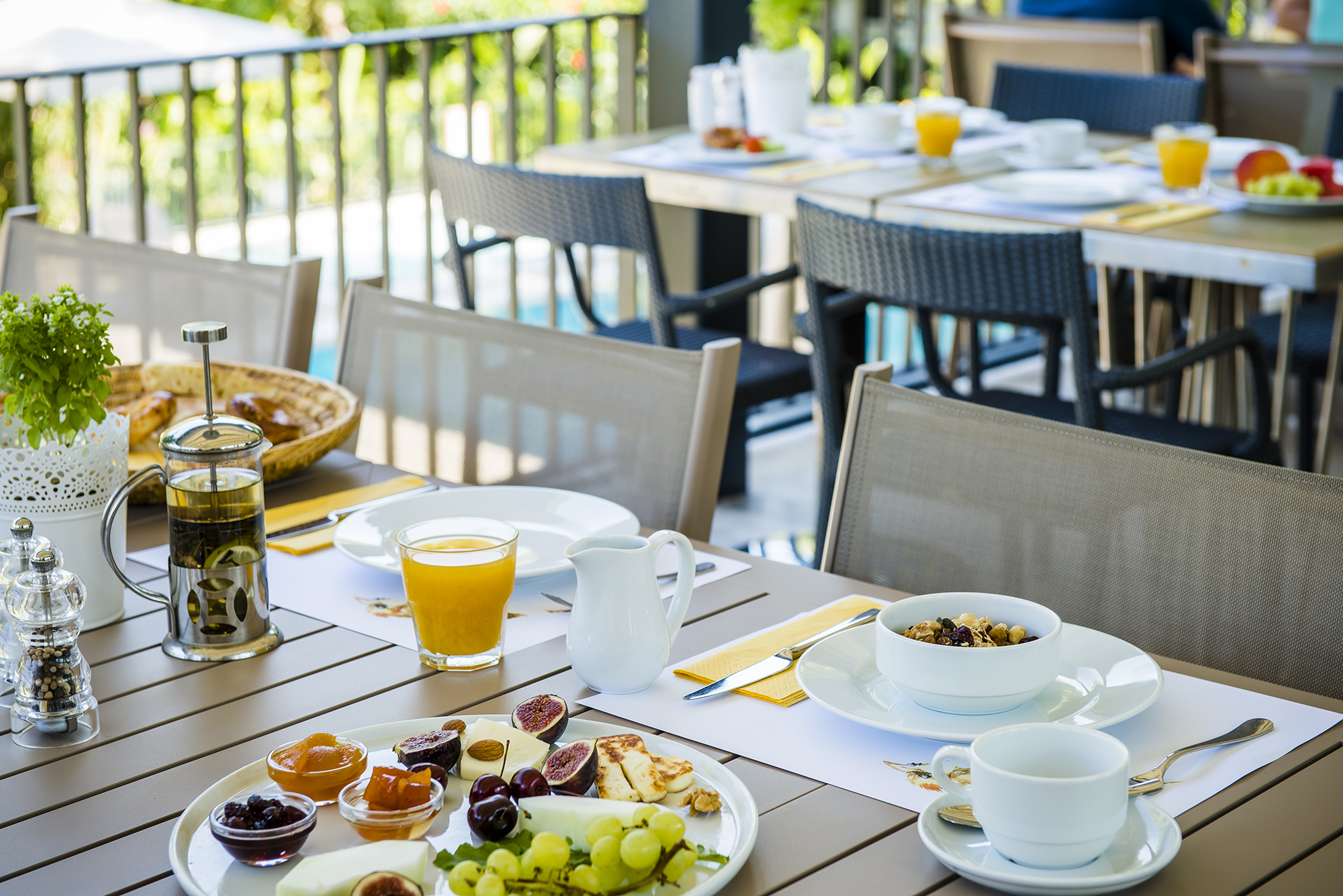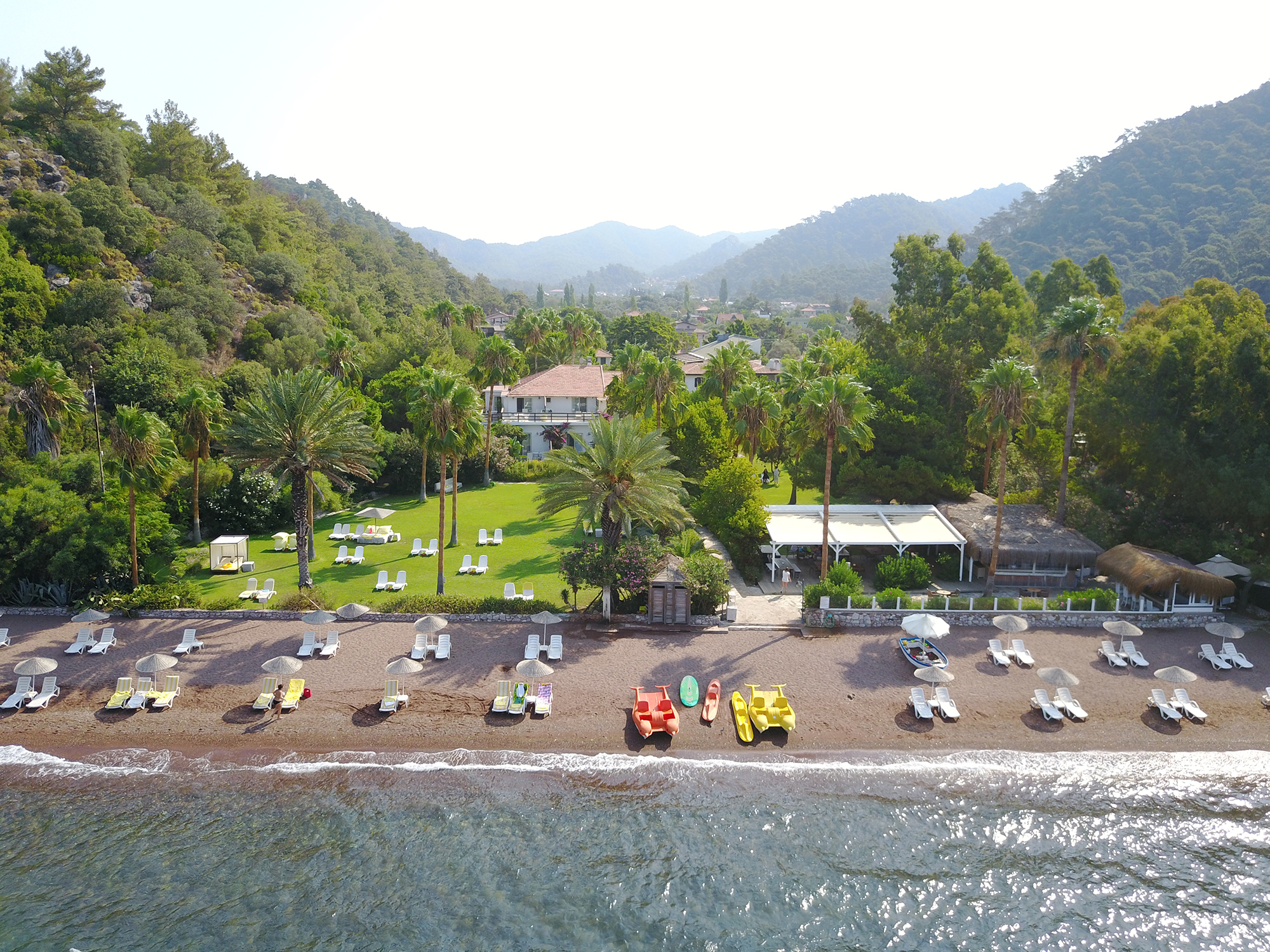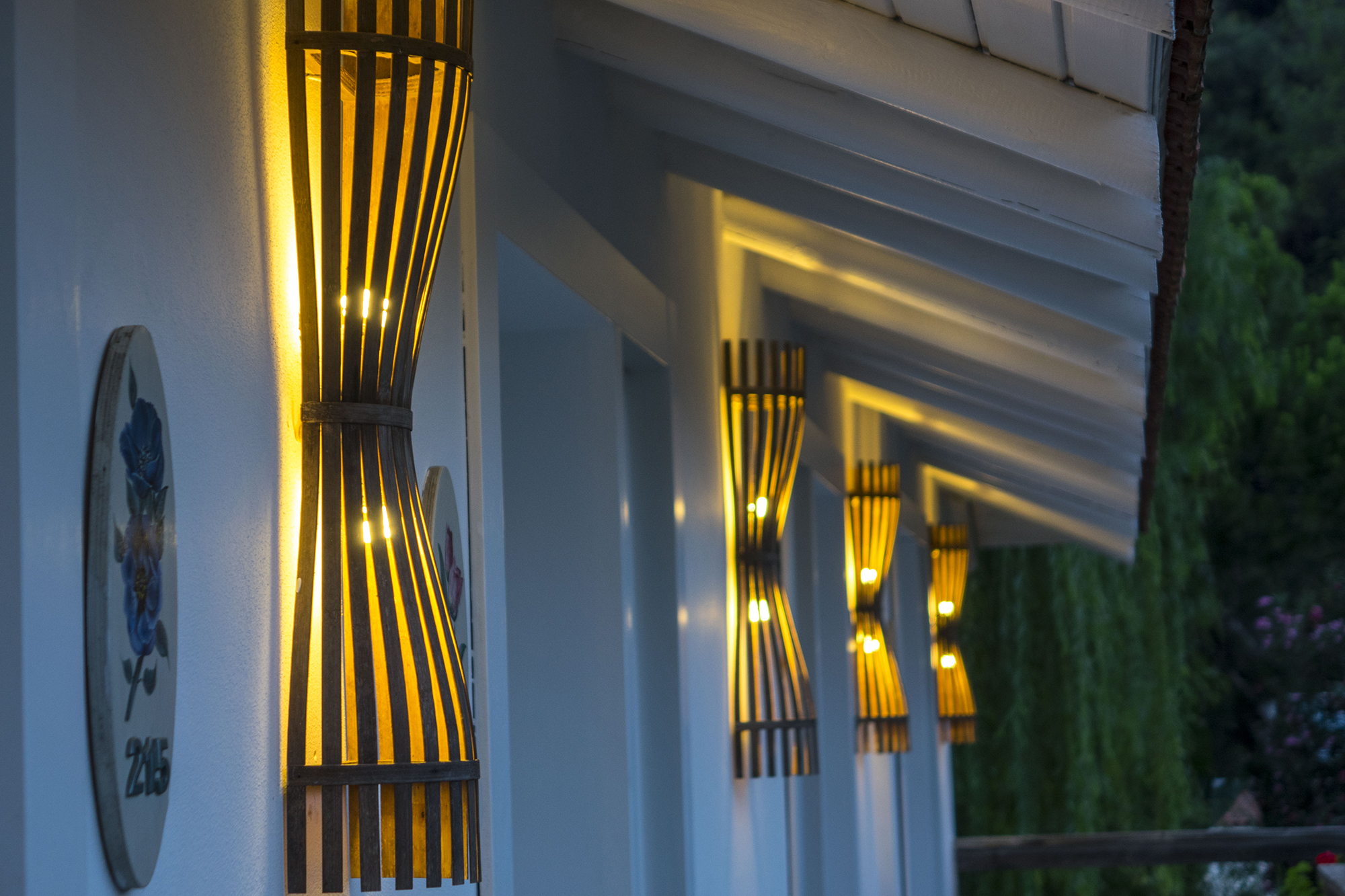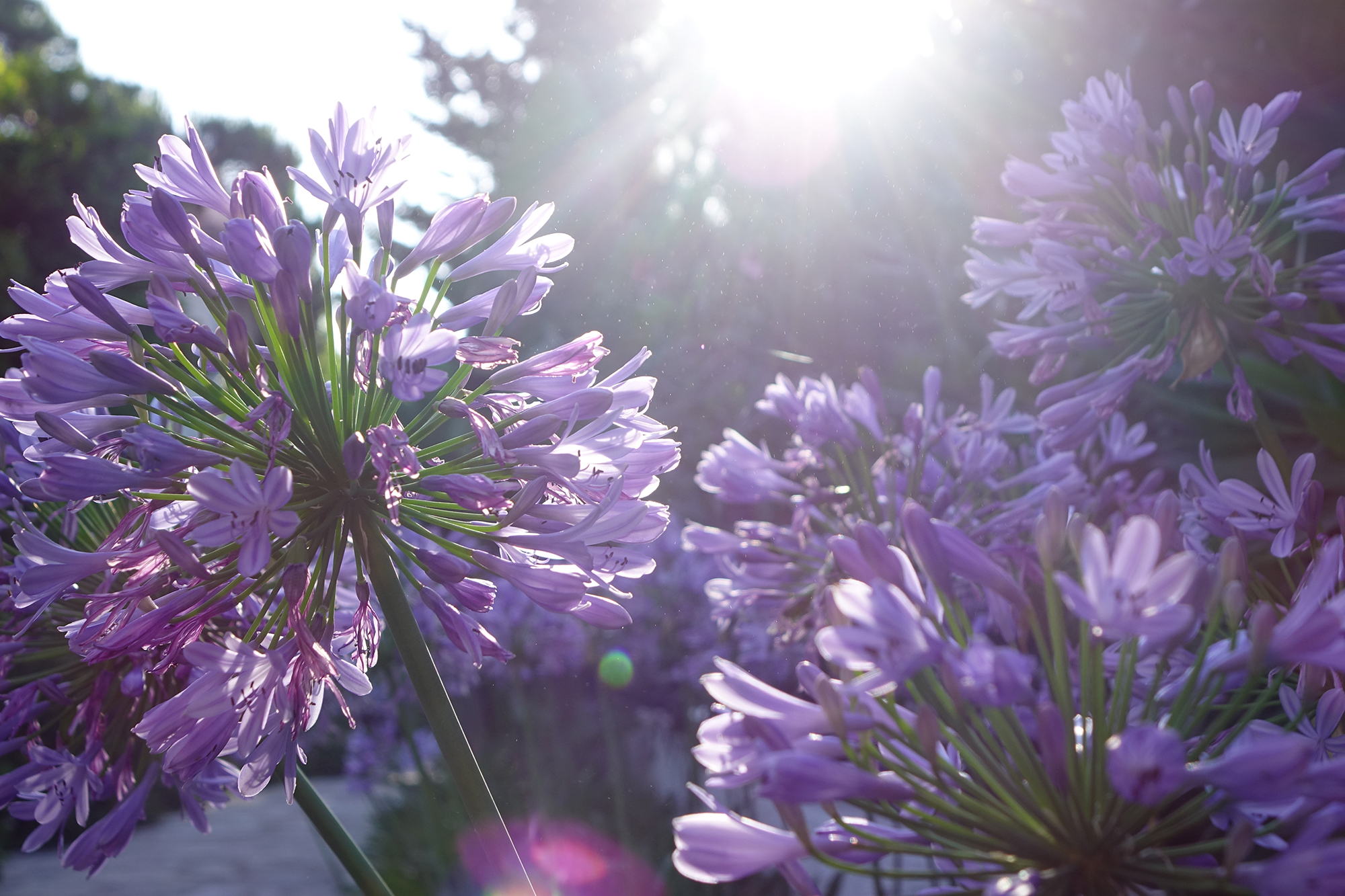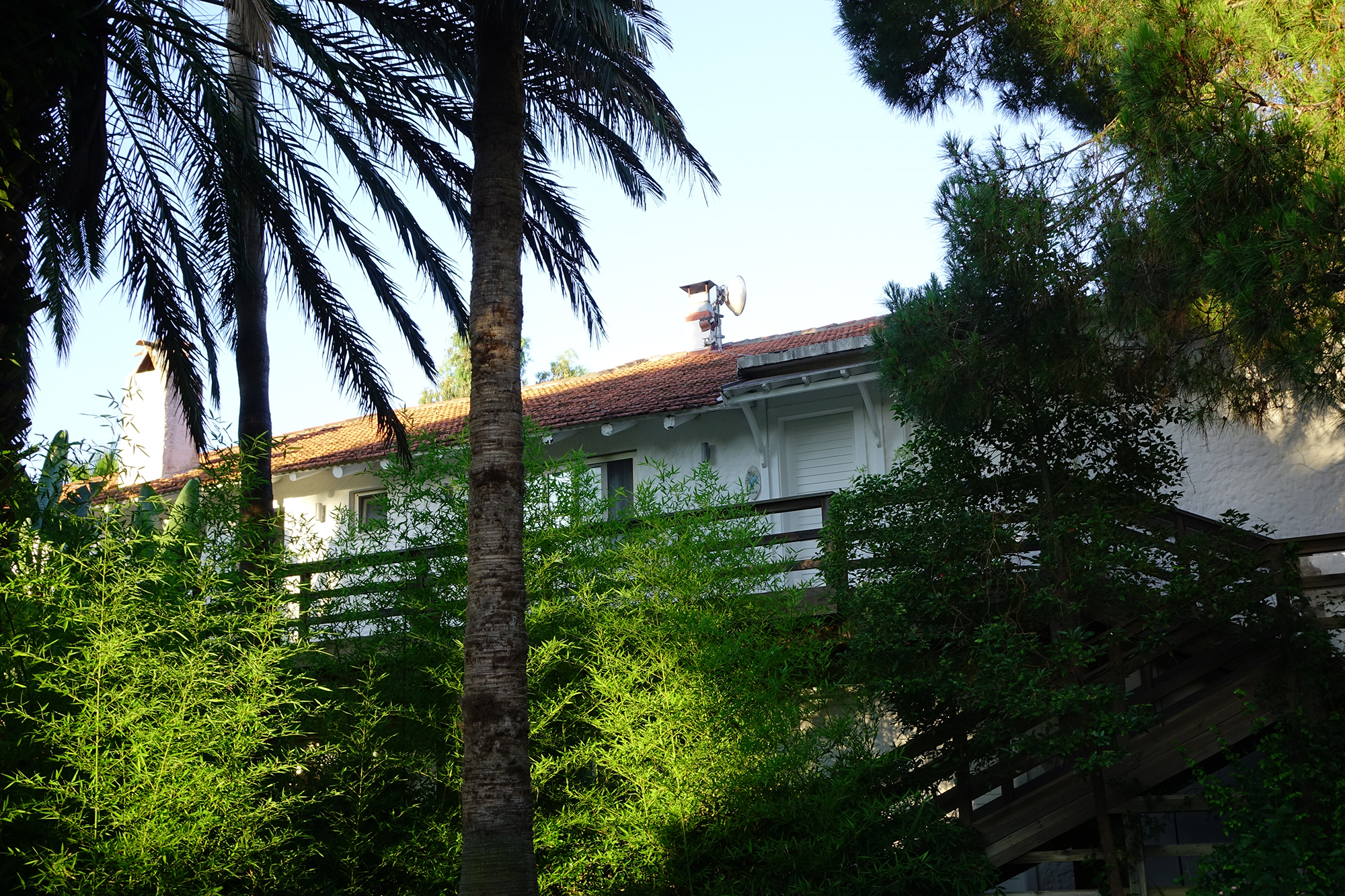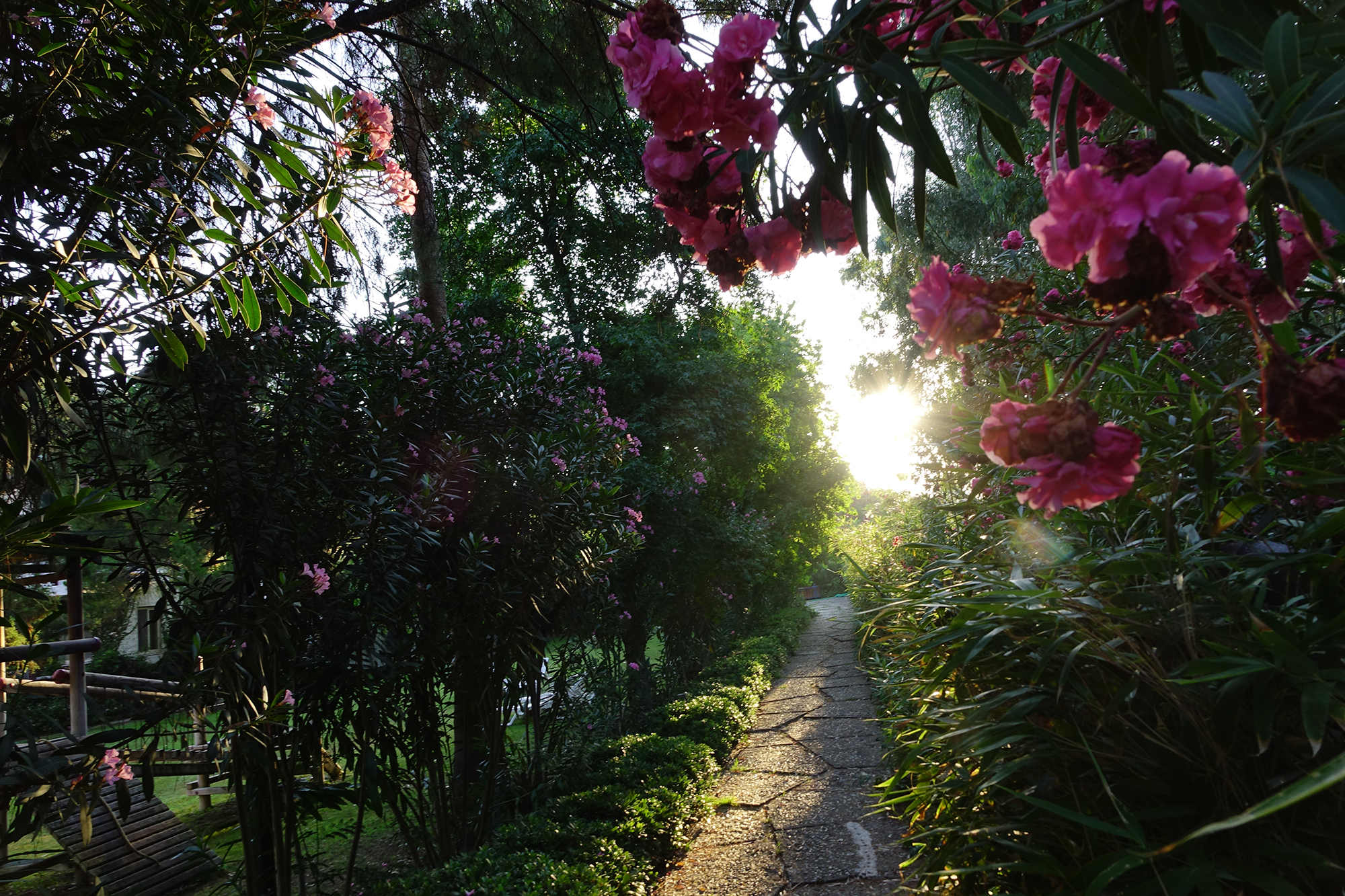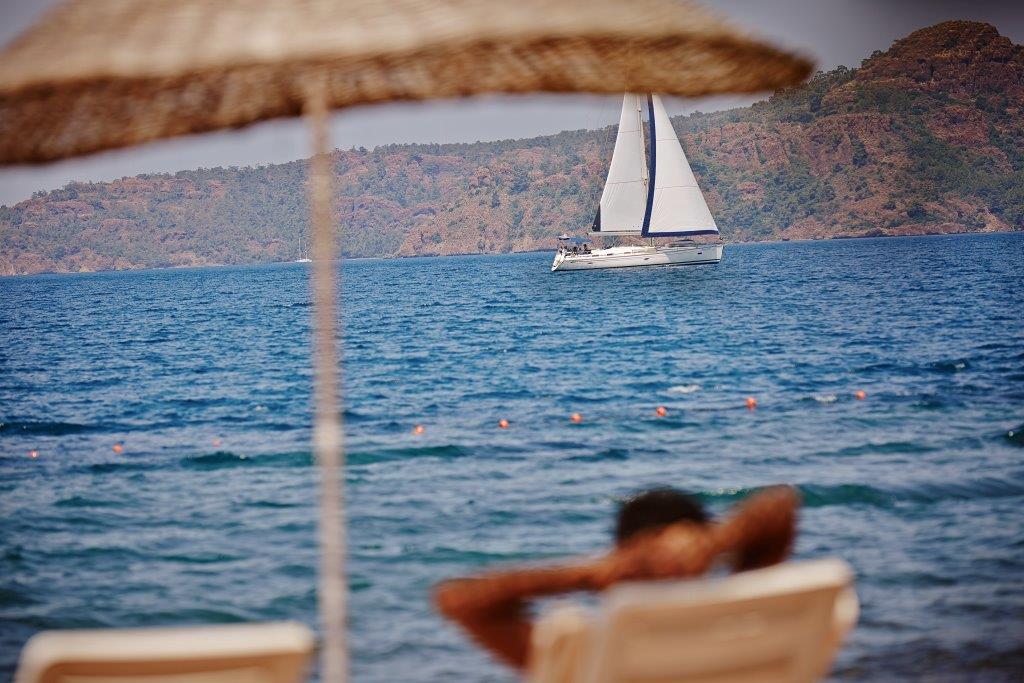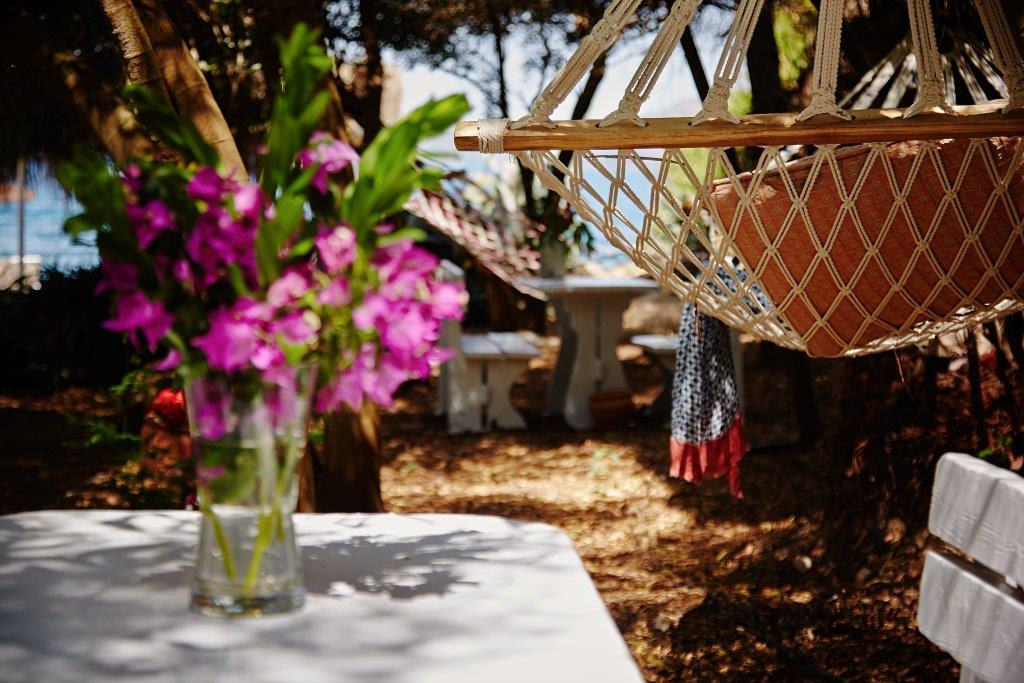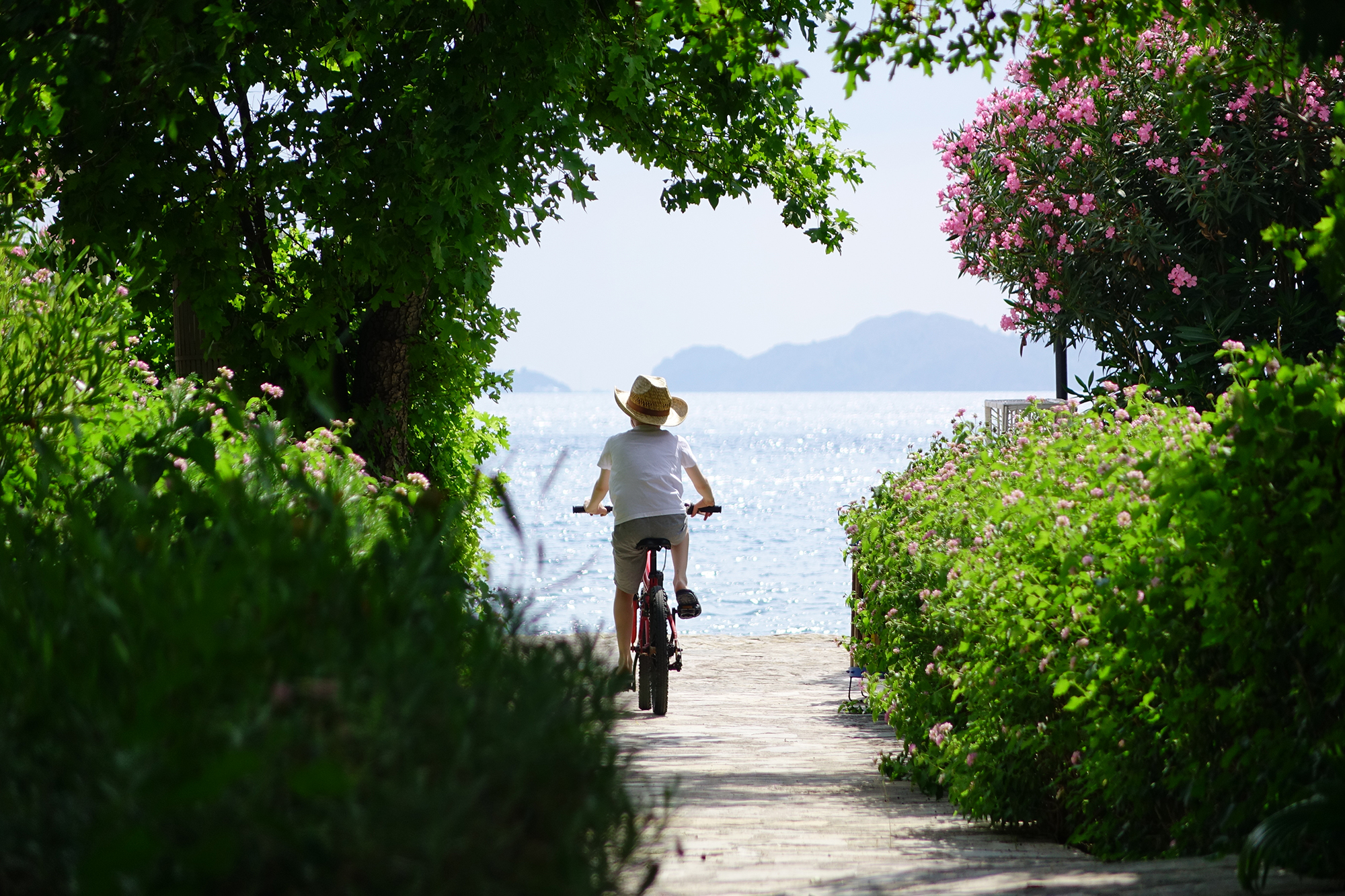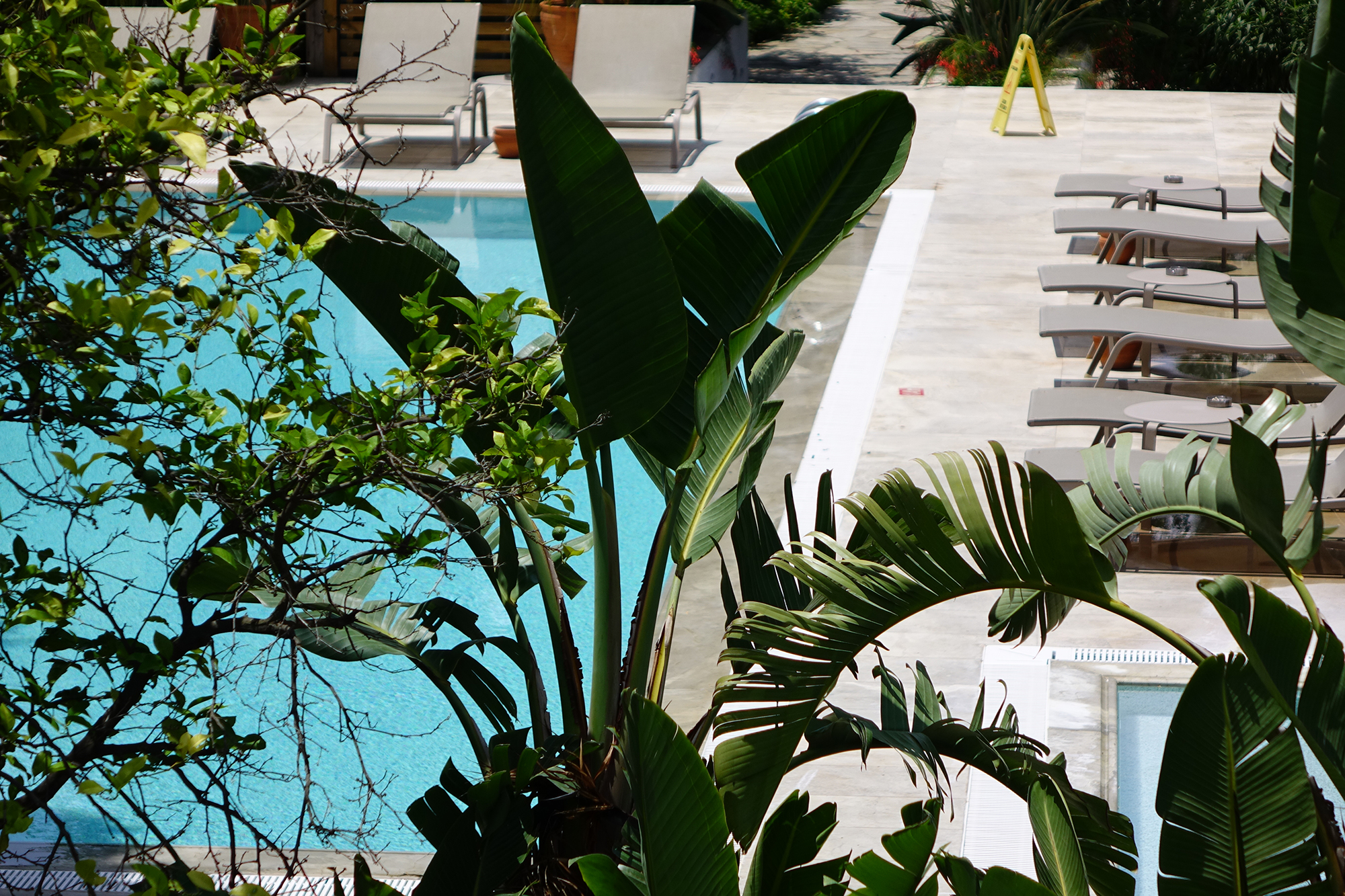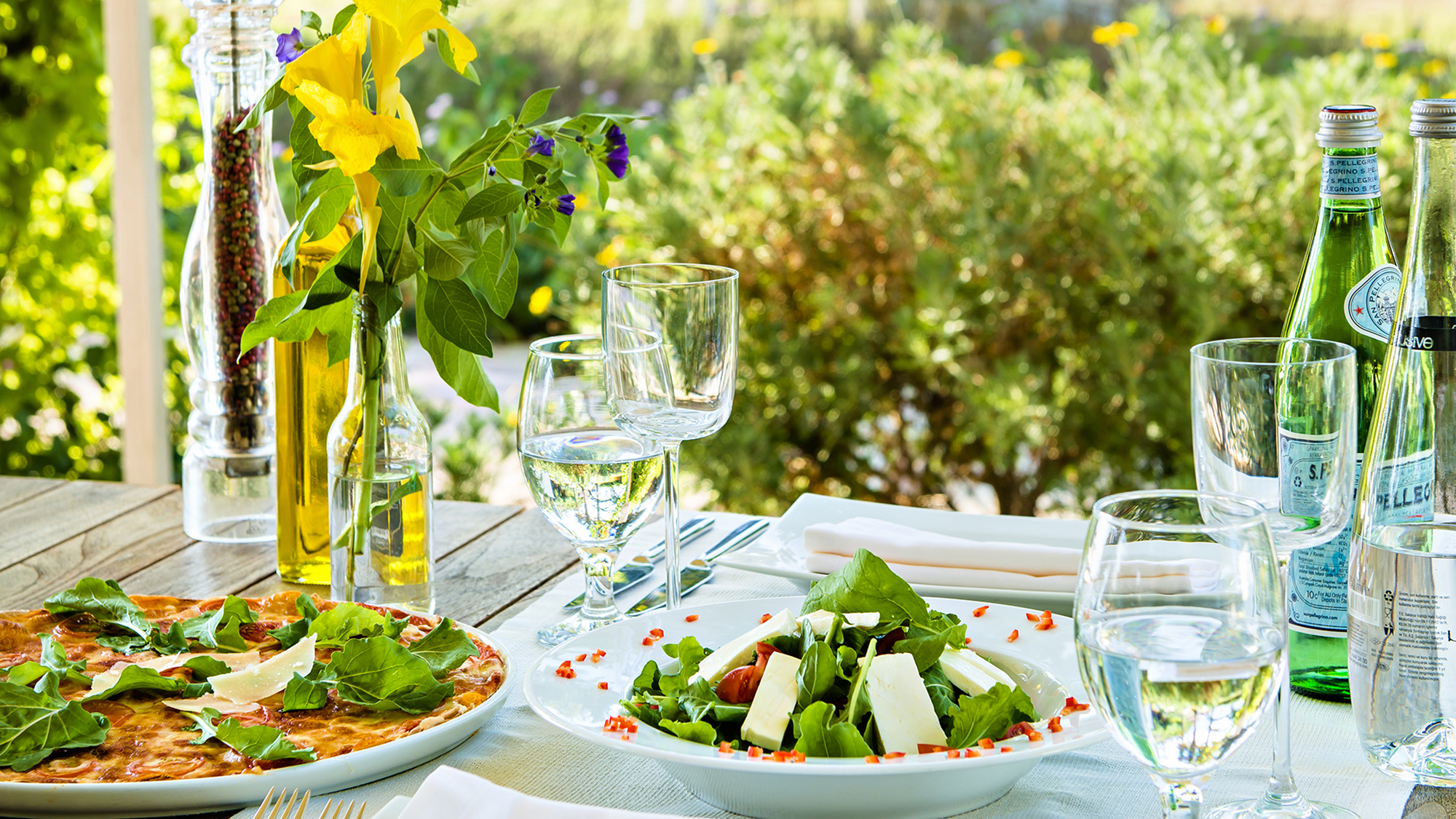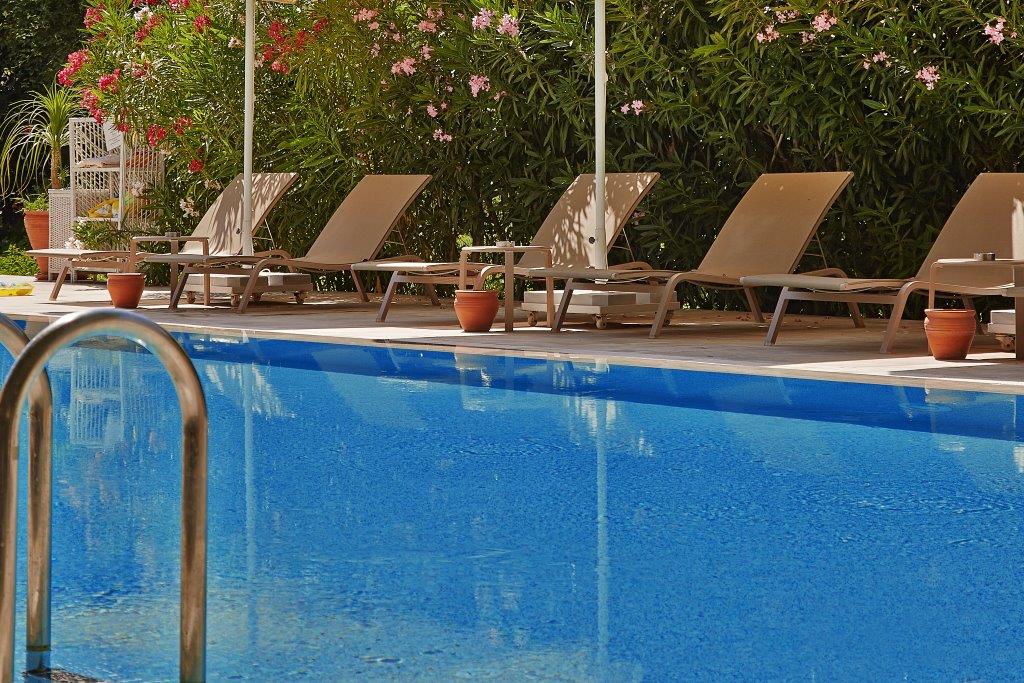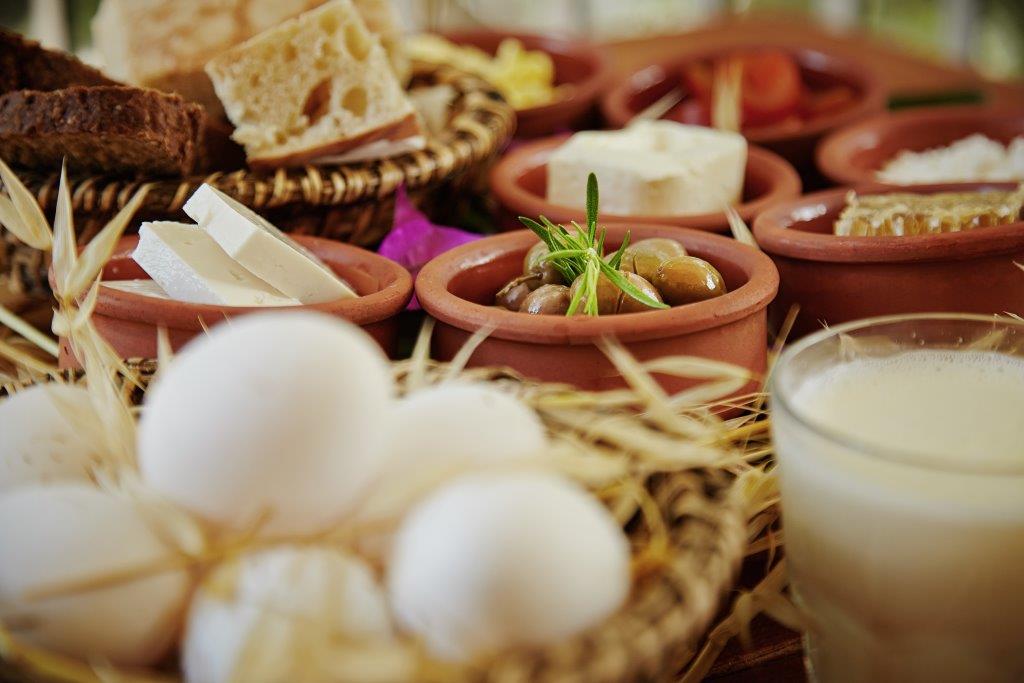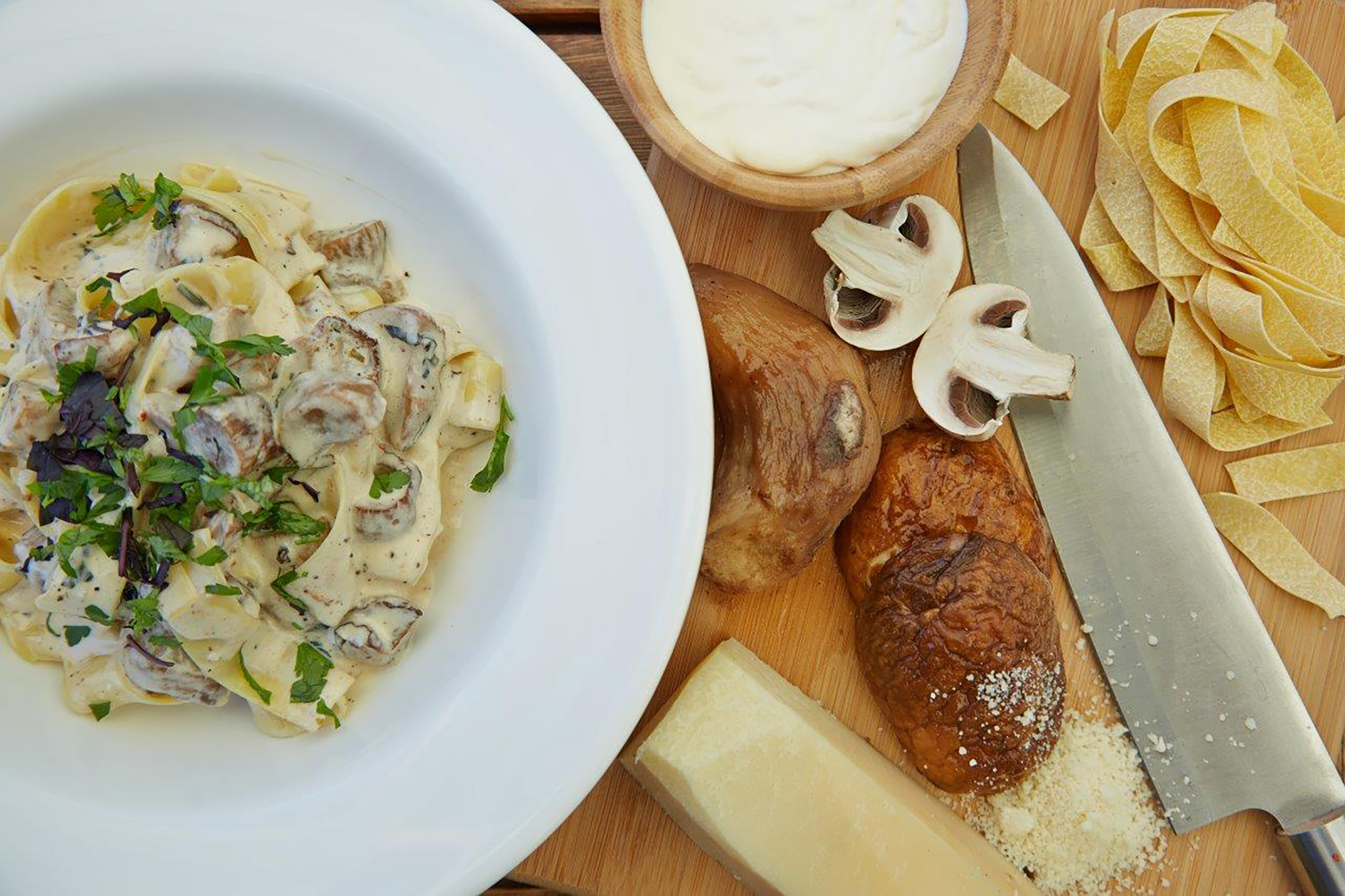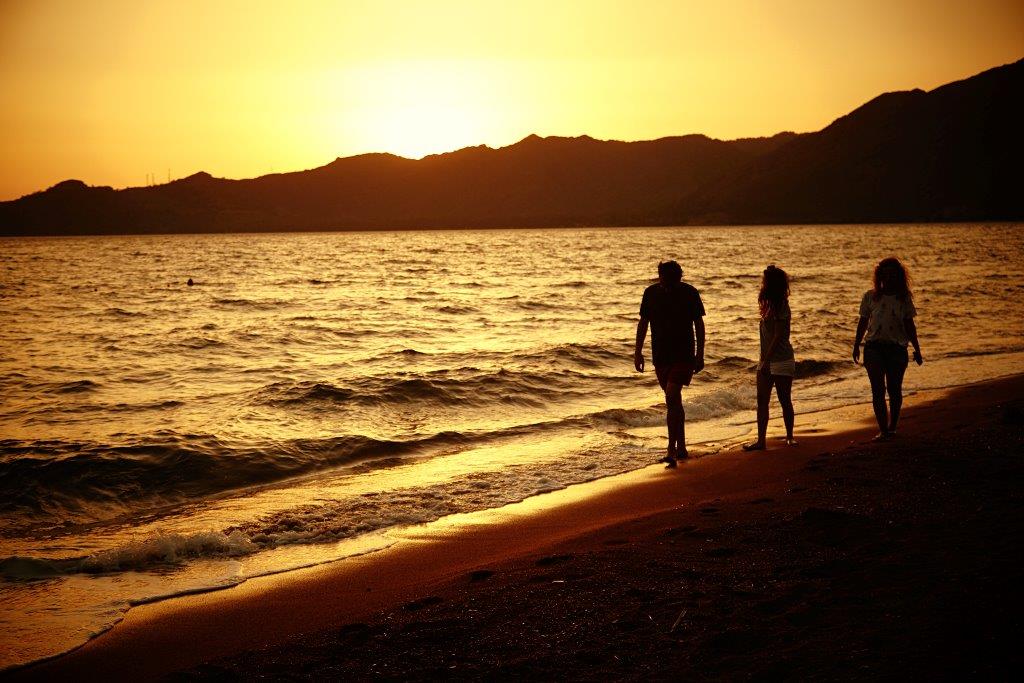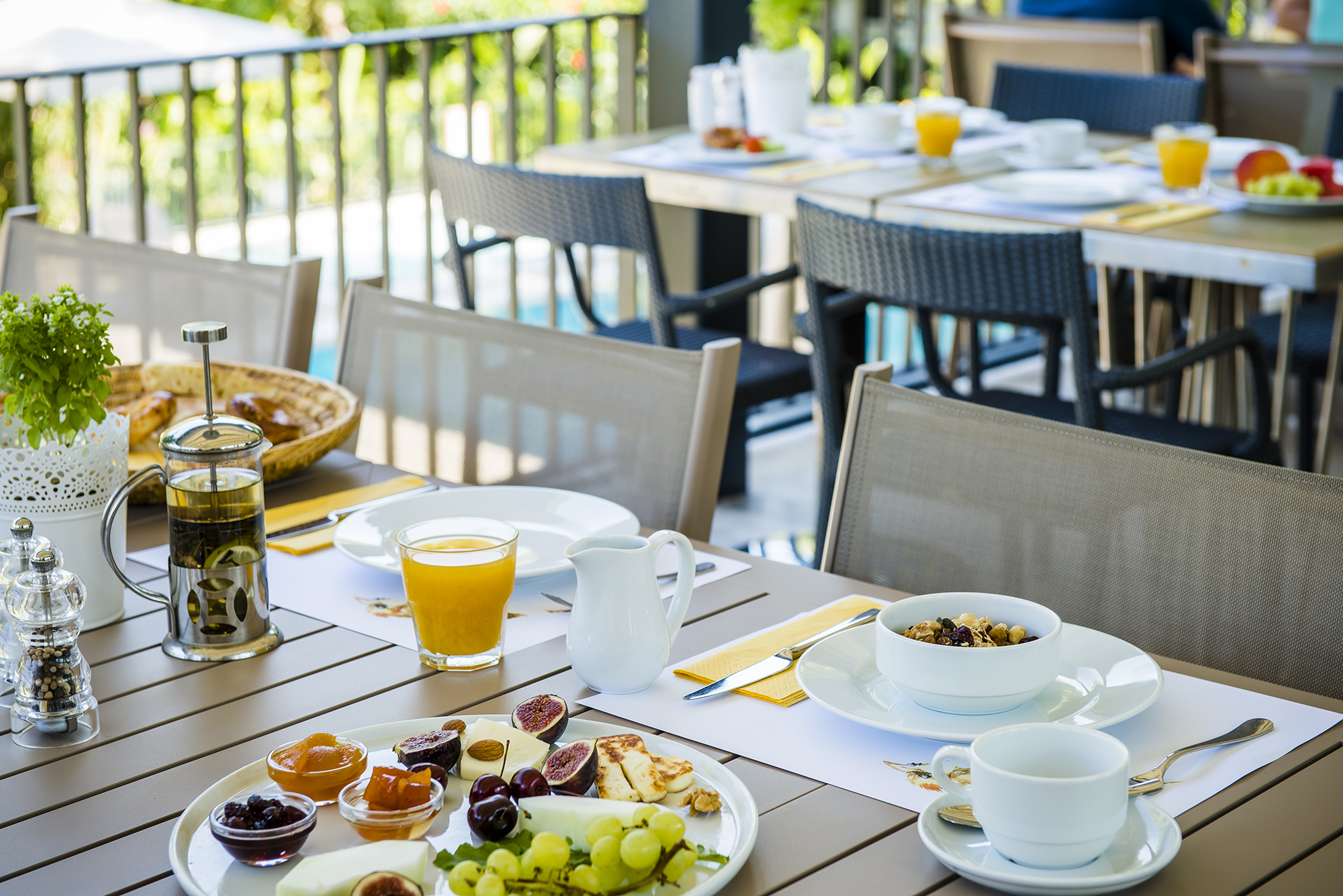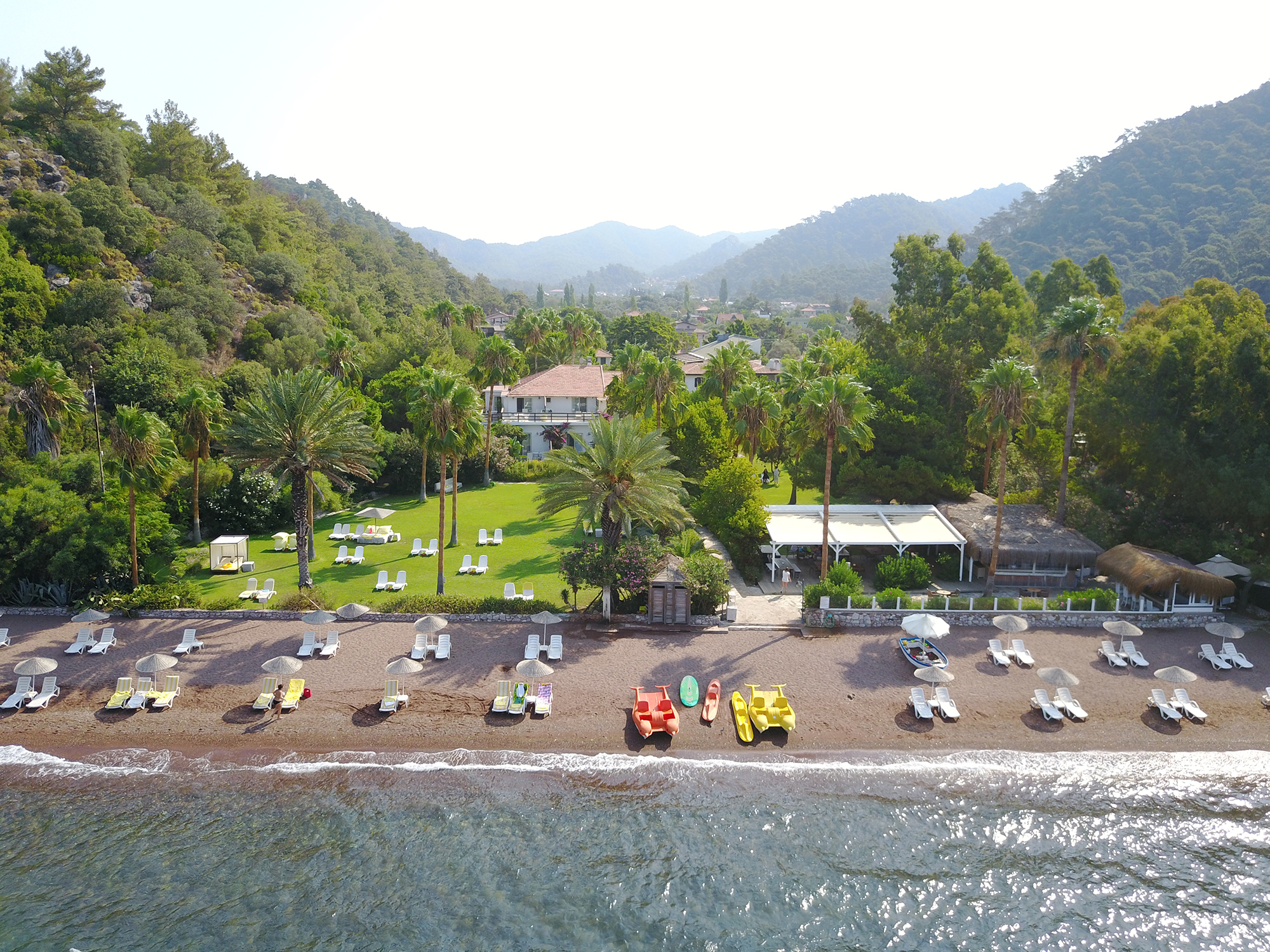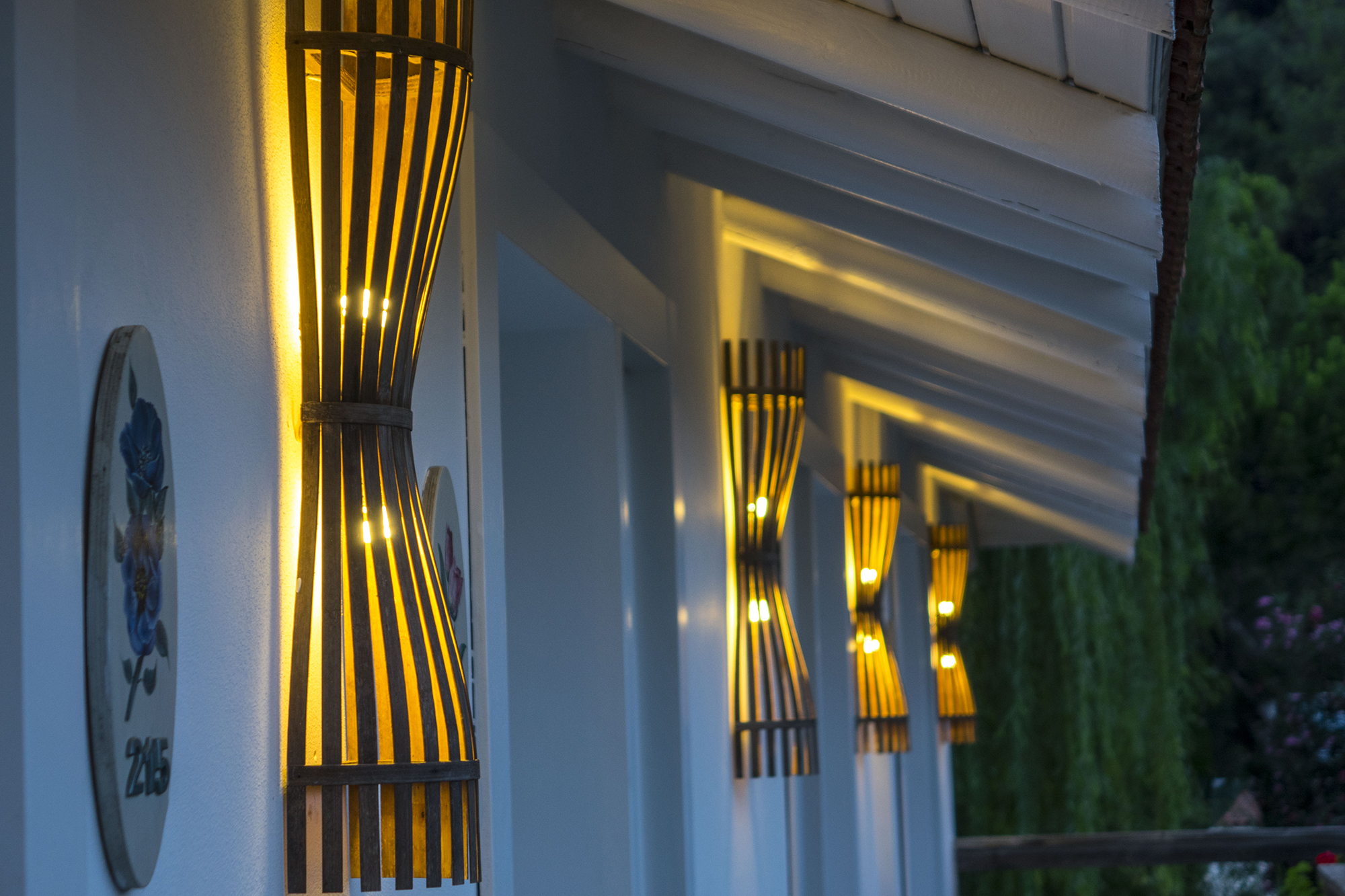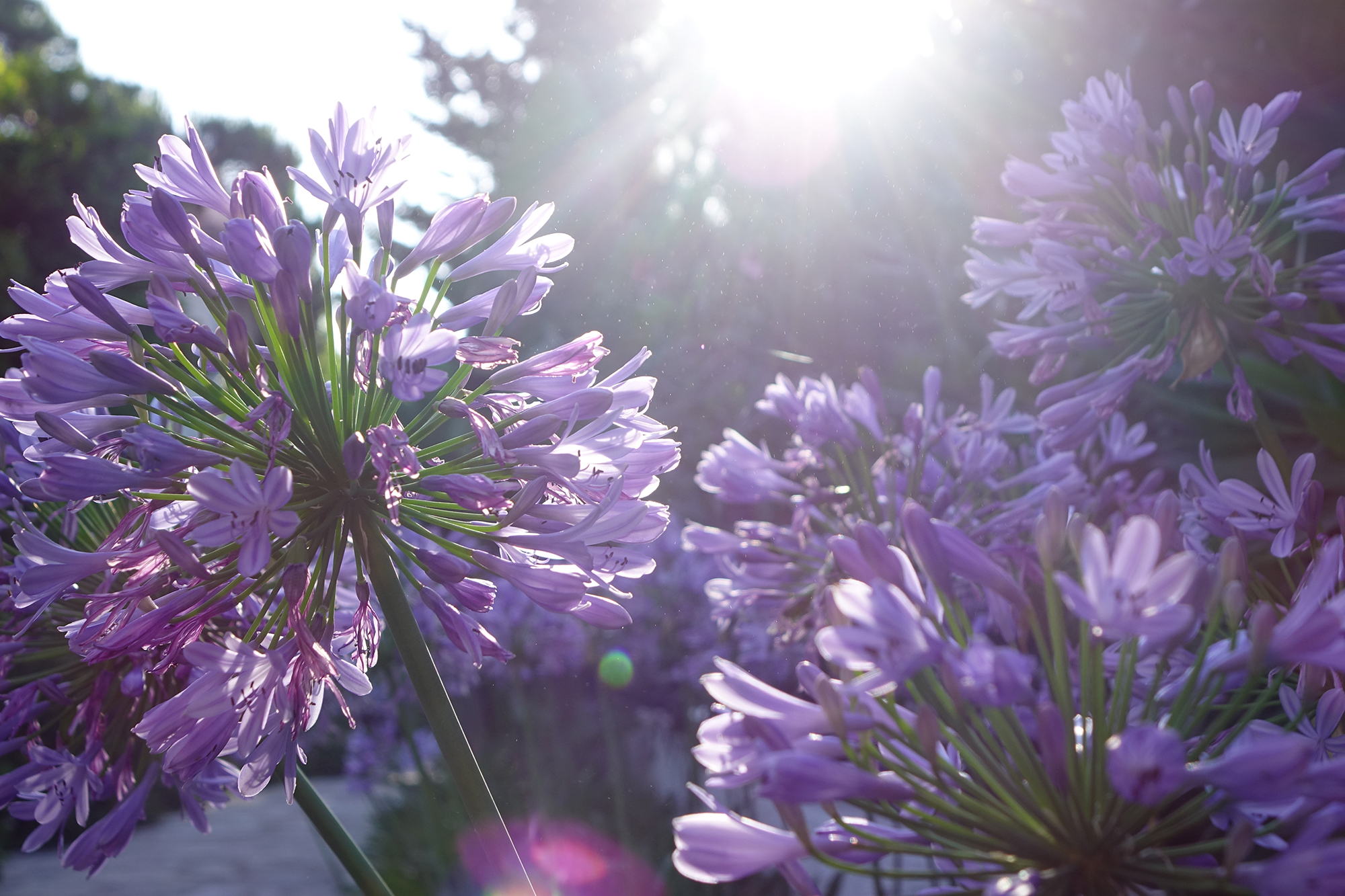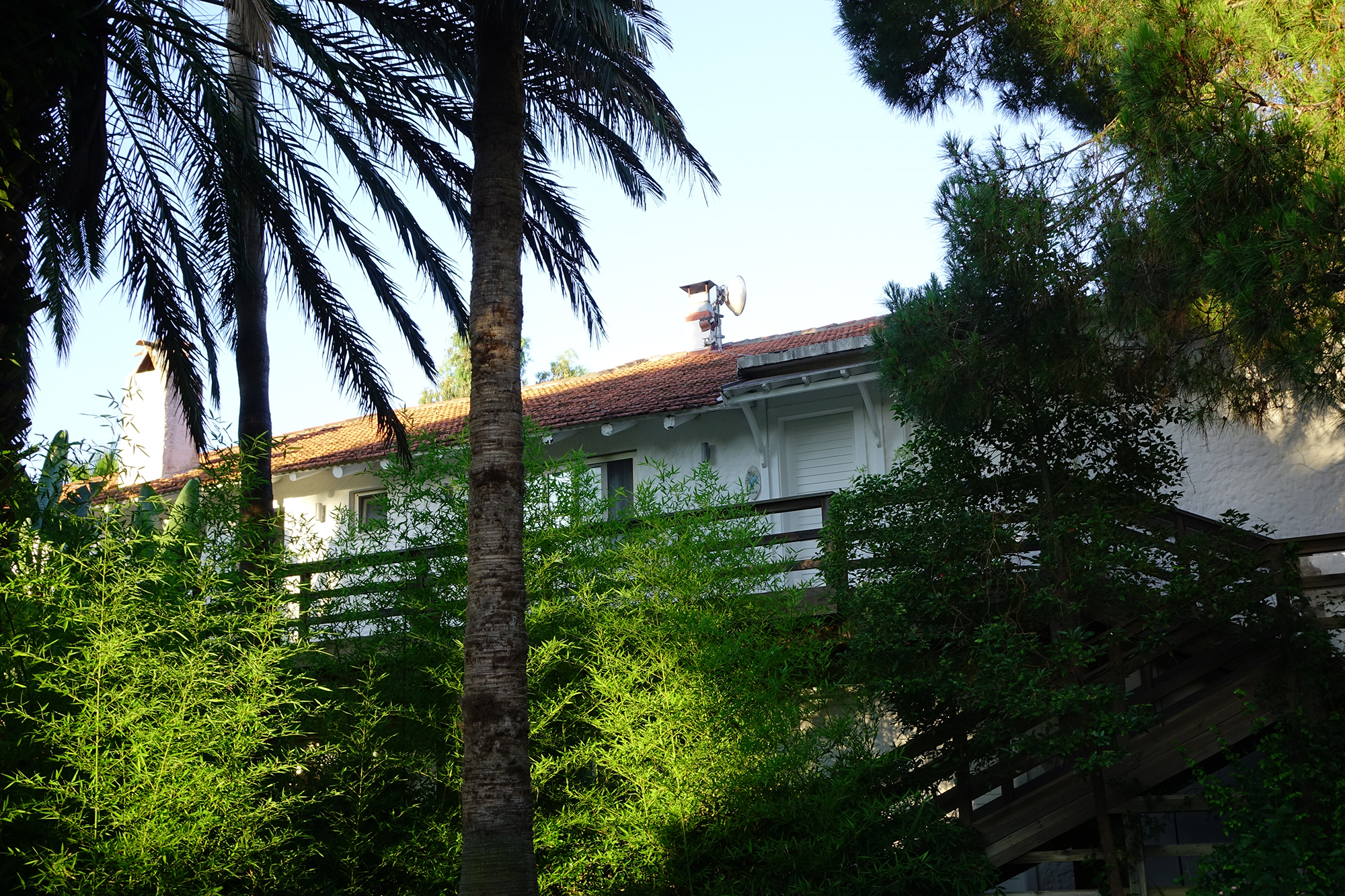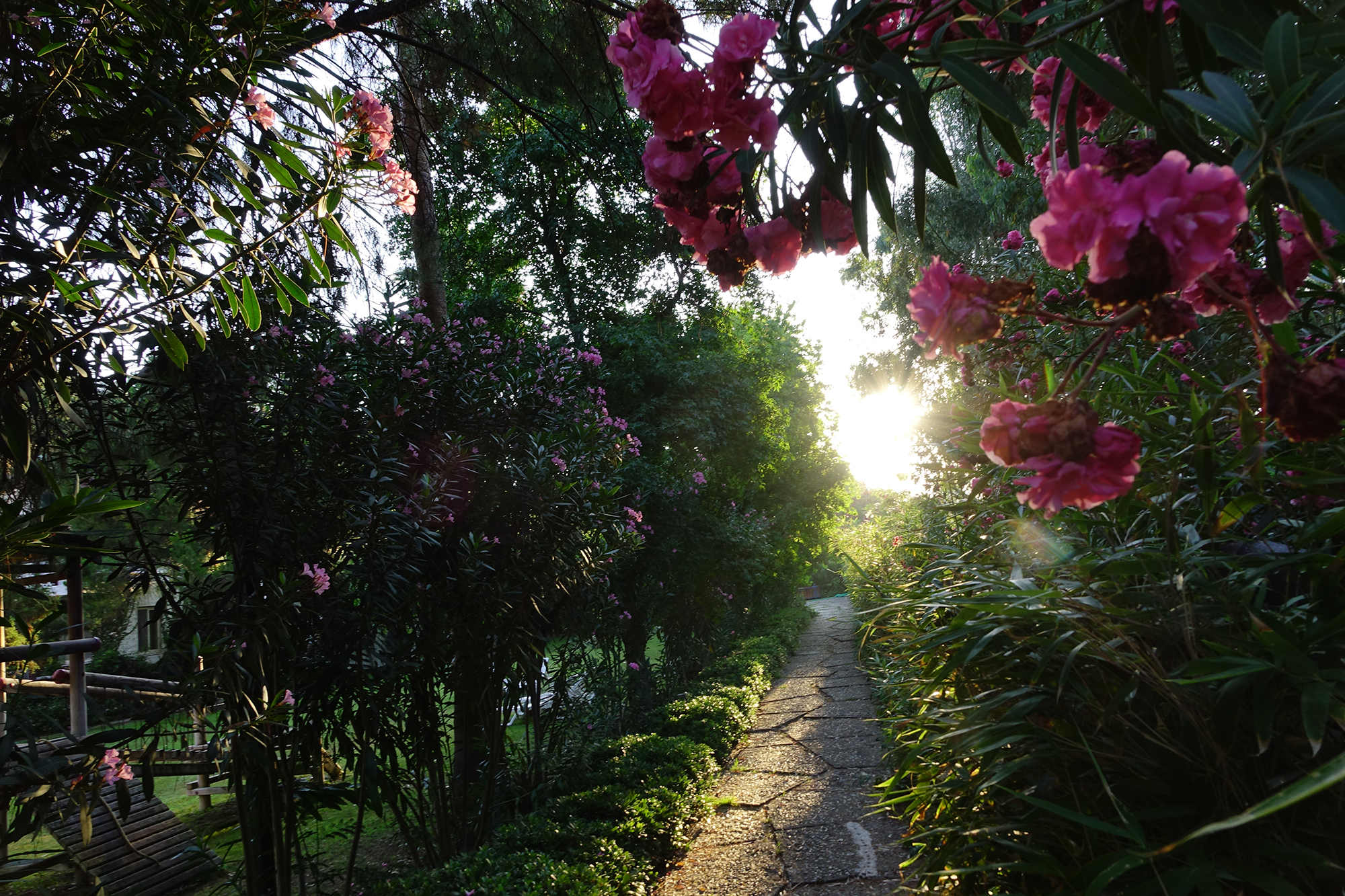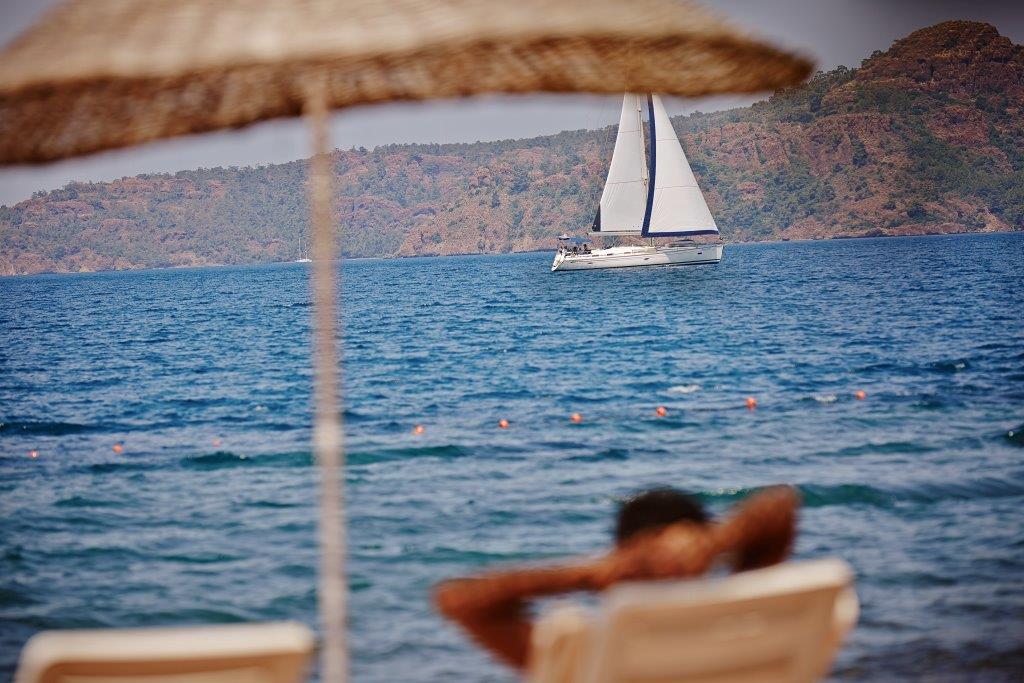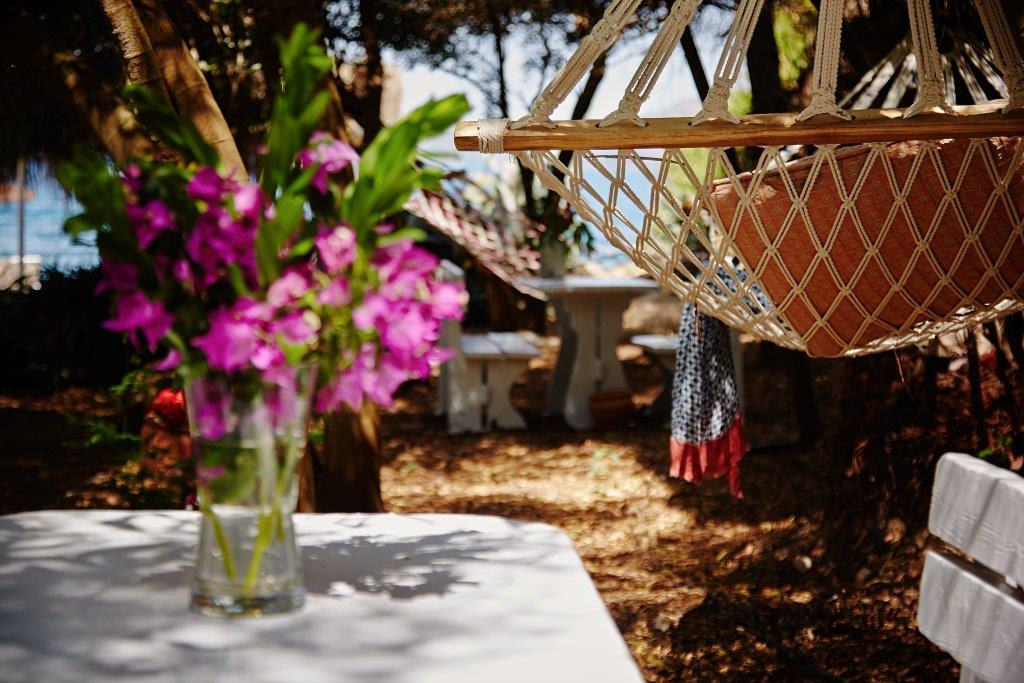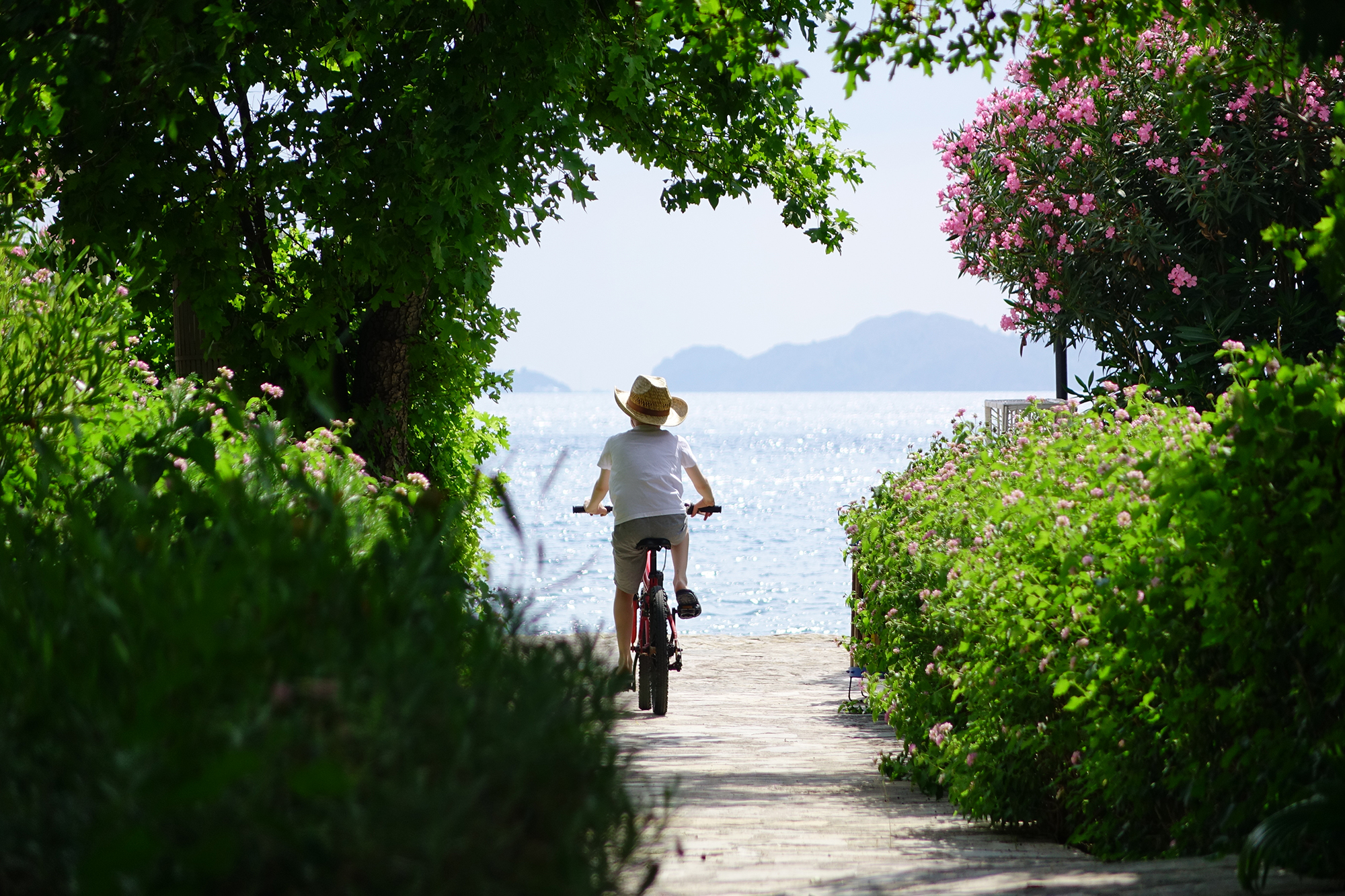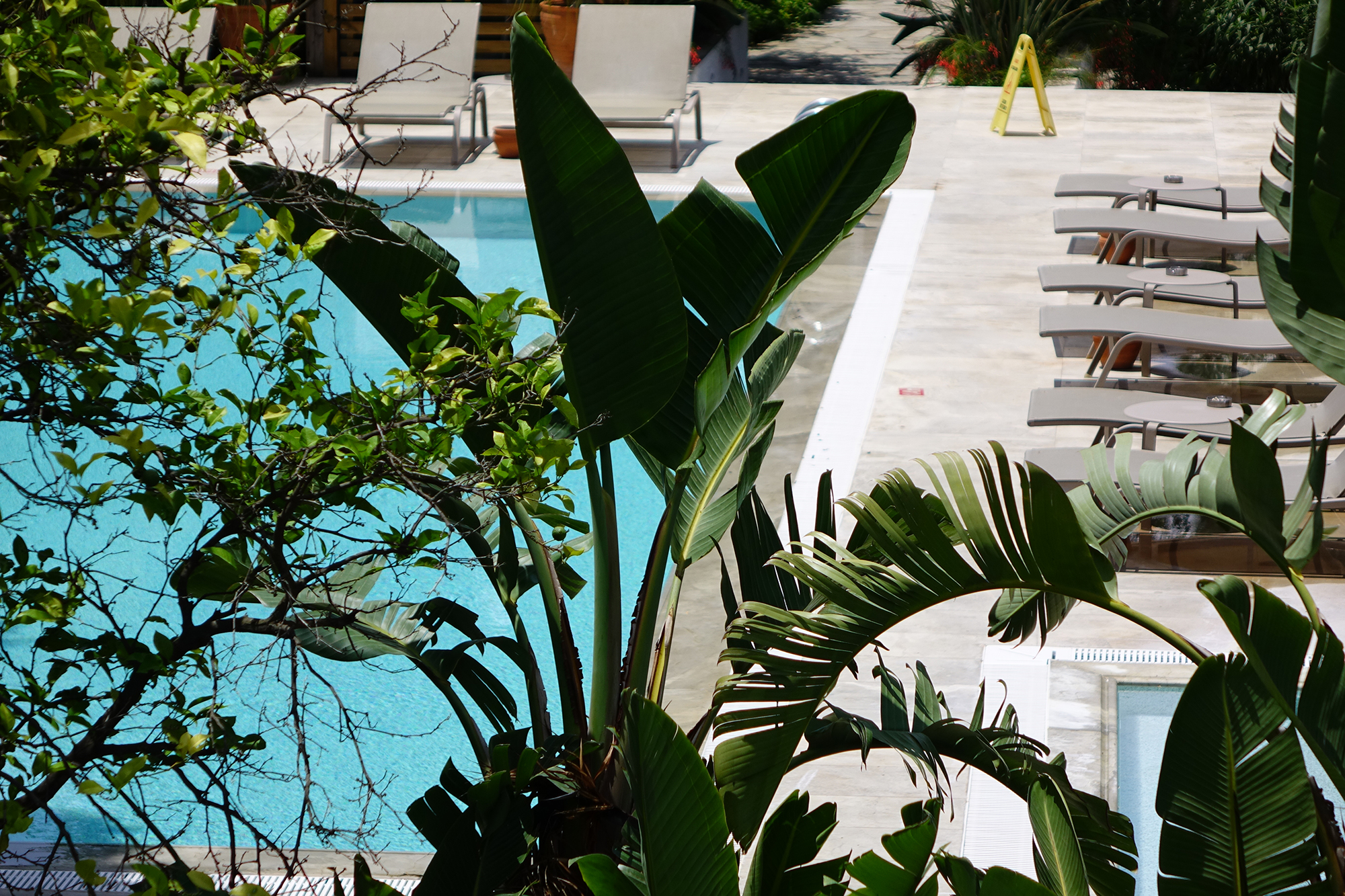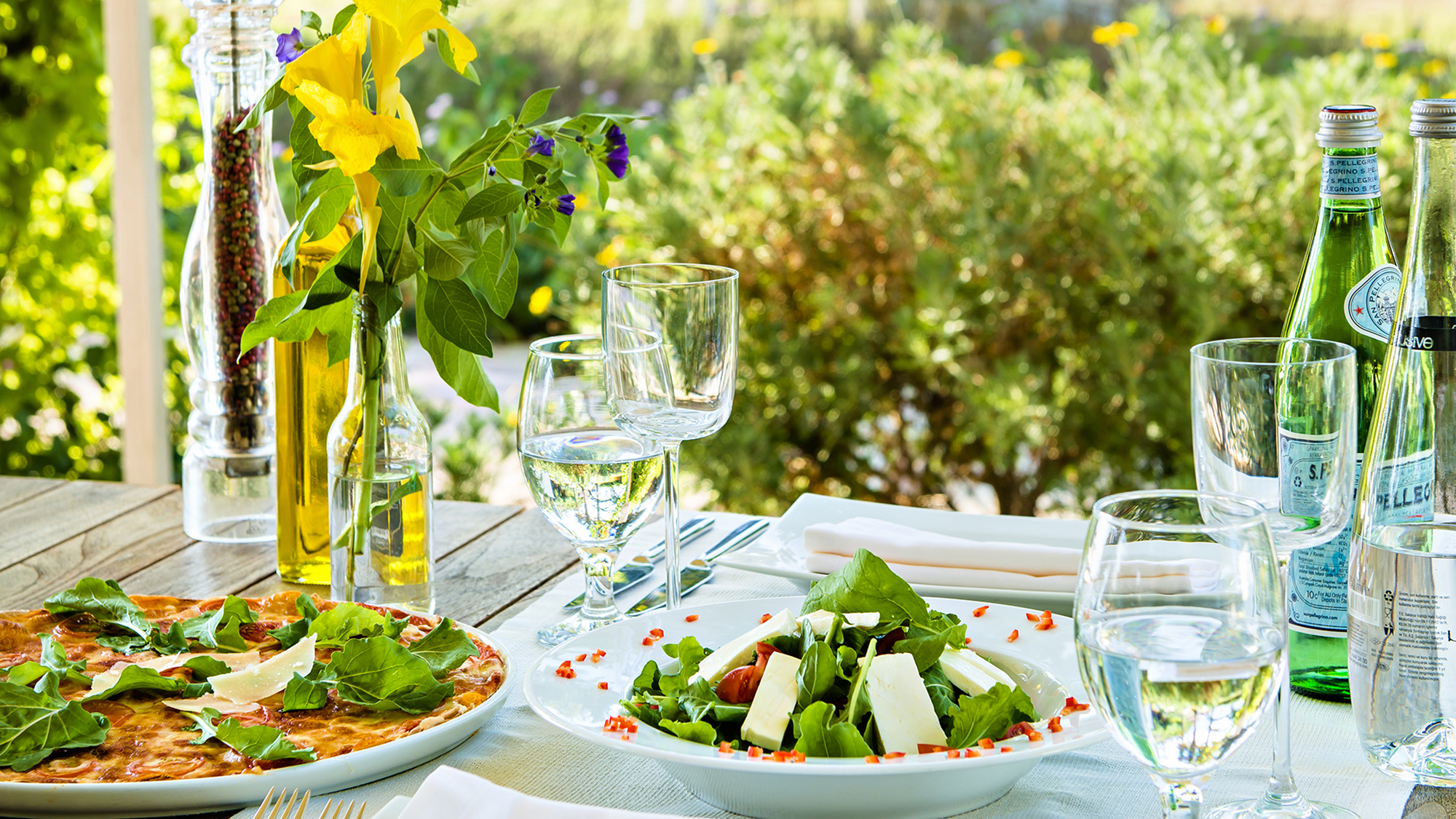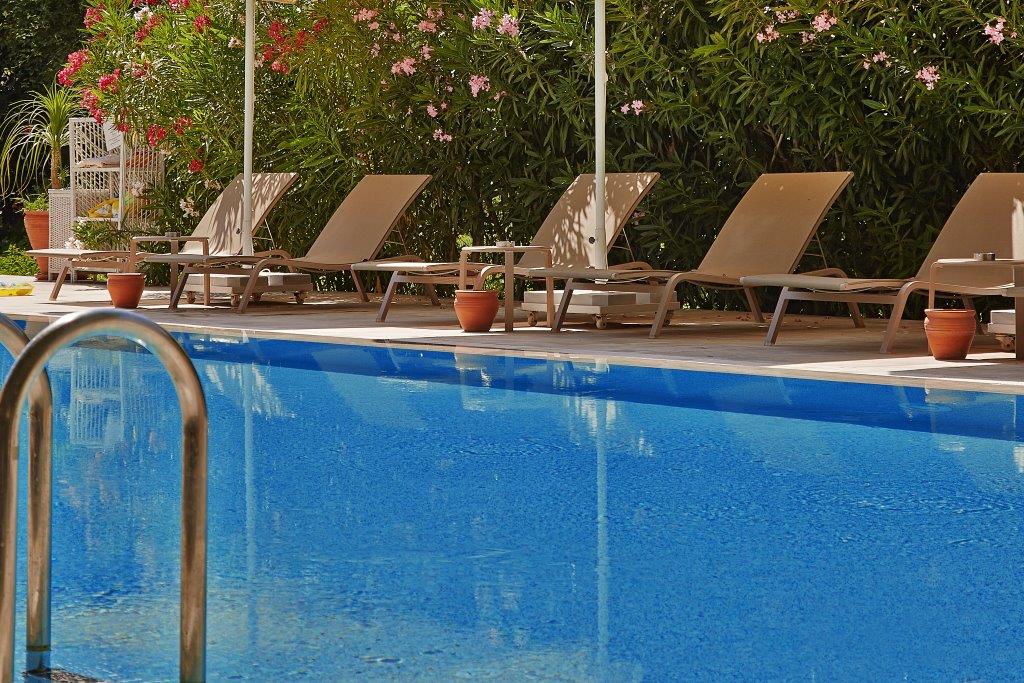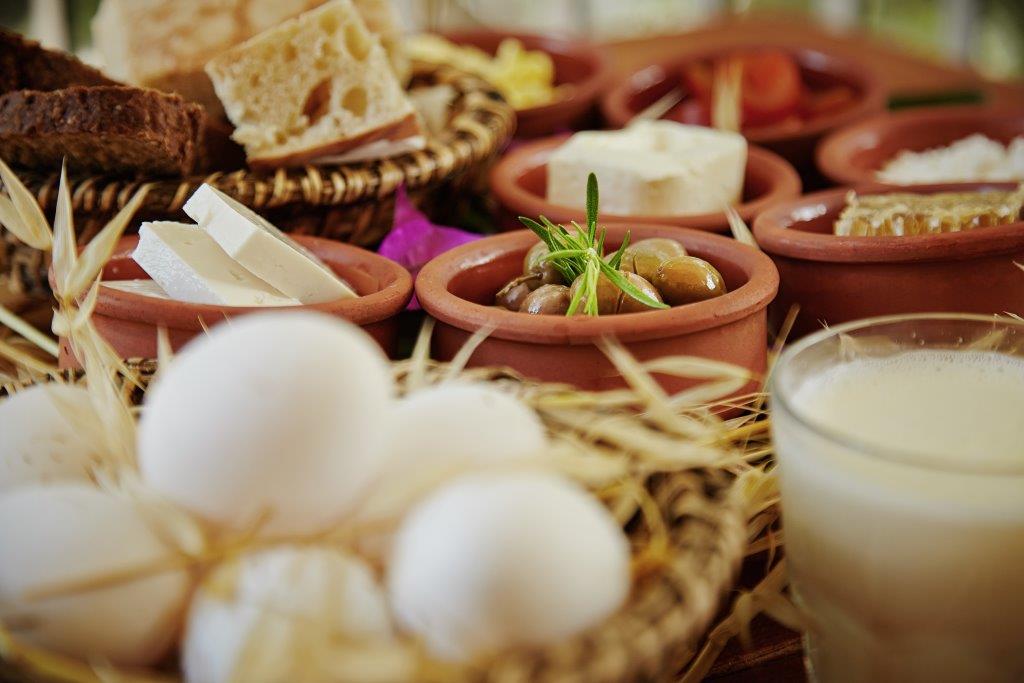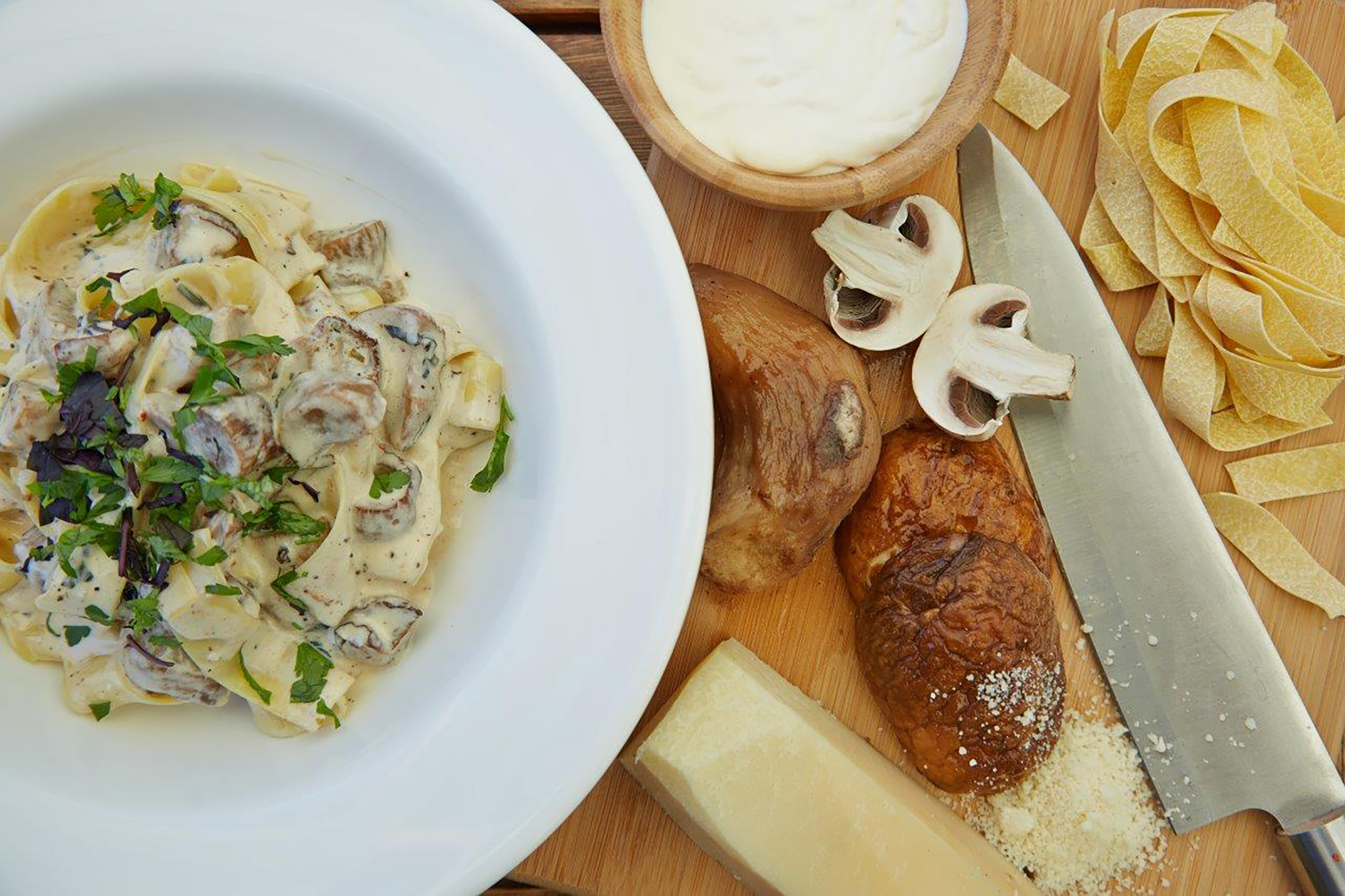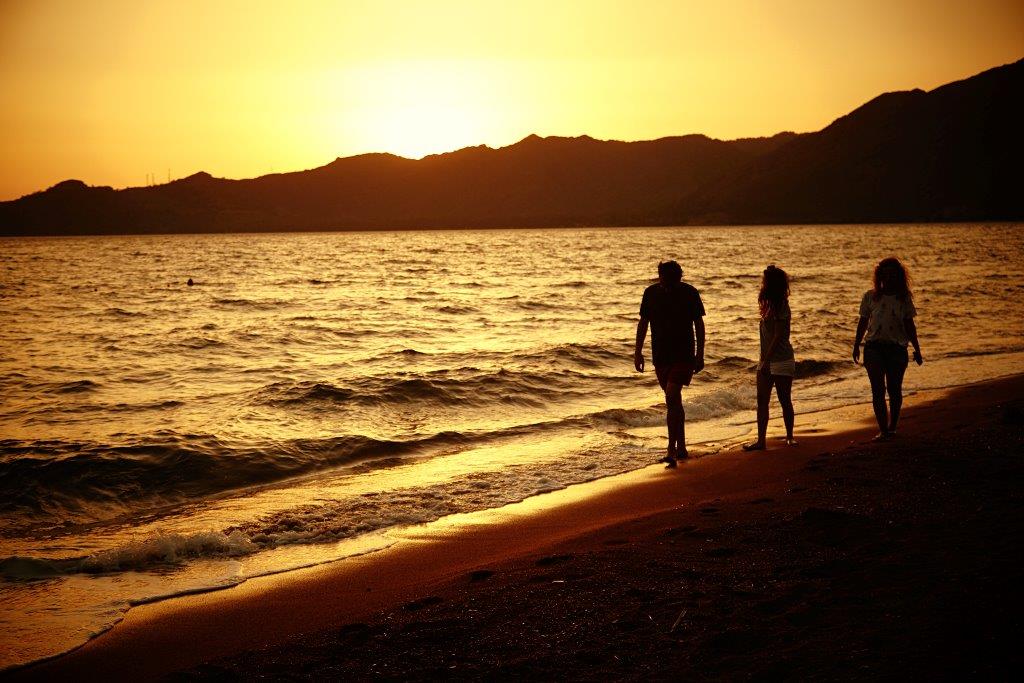 Enjoy the magnificent waters where the lush green colour of the pine trees is reflected in the sea.
Hisarönü has a special sea due to its nature. The serene sea waters reflect the lush green of pine trees.